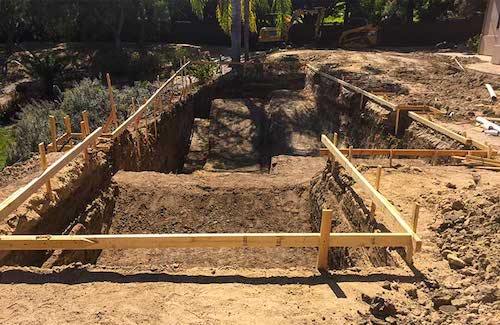 If you are planning to build a swimming pool, we can provide our expertise in swimming pool excavation. Using the right machinery, our best operators operate excavation pools and spas with accurate measurements and specifications.
Evergreen Grading is a specialty shop among other grading contractors. If you are considering installing a new swimming pool or spa in Orlando, the excavation process may consist of enormously narrow access situations and demanding soil conditions.
Our team has extensive excavation experience and we have dug hundreds of swimming pools in Orlando and its surrounding areas. All our work complies with the rules of safe work.
Advance demolition can withstand all types of excavation and soil conditions when it comes to installing your new pool or spa. Contact us today to discuss your needs and you will receive a free quote to dig your pool.
We Are Ready. We Are Expert. We Are Here to Help.