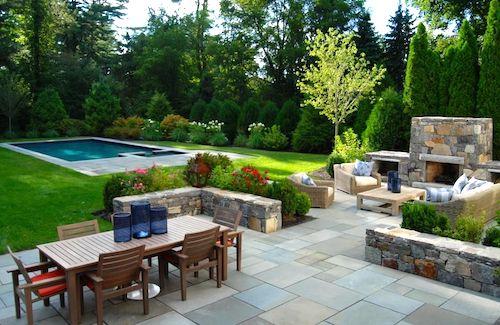 Evergreen Grading provides the best hardscape designs and installation in Orlando to transform your property into a paradise where you can rest and entertain friends and family.
Hardscaping comprises of the non-living elements or decoration which includes wood arbors, stone walls, brick patios, fences, driveways, etc.
Because hardscaping is an integral part of landscape design, you should contact our team of highly trained professionals at Evergreen Grading to do the job for you promptly and efficiently.
Proper hardscape consultation, design and installation is the perfect link to your softscape such as flowers and shrubbery. A well designed and installed hardscape serves as protection on your property from water runoffs and erosion. As such, it is advisable to get the hardscaping of your property installed first before installing the softscape to help you avoid losing some elements of your softscape.
Working on a hardscape project can be tedious as it may demand hard manual labor and heavy equipment and machinery to compete. However, our team of highly skilled professionals at Evergreen Grading will get the job done even during the harshest climate, using unrivalled craftsmanship, and the best equipment to deliver the best hardscape service.
Our dedication and continuous passion for what we do is evidenced by the large percentage of our residential and commercial projects.
Do not hesitate to contact us today so we can take care of your property's design needs using the best standard of finish.
We Are Ready. We Are Expert. We Are Here to Help.