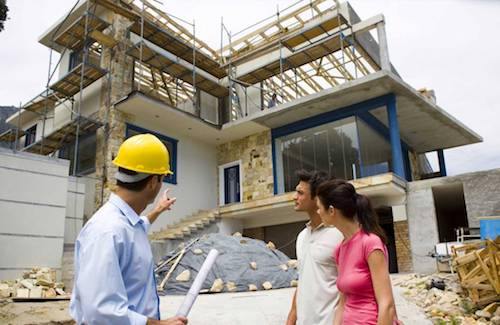 When it comes to building construction, setting the right foundation is important. To achieve this, you need an experienced team of contractors – which is where Evergreen Grading comes in. Proudly working in the local area, our experts can oversee and complete the work you need within the timeframe that suits you.
When it comes to construction works, you can rely on us to provide the best services. Our advanced skills and techniques are paired with the best machinery for grading, excavation, construction and more, allowing us to meet your specifications precisely and efficiently.
To start your safe and modern solution for construction purposes, either give us a call or send us a message online. Our team of experts will strive to understand your needs and get you back to you quickly for your needs.
We Are Ready. We Are Expert. We Are Here to Help.