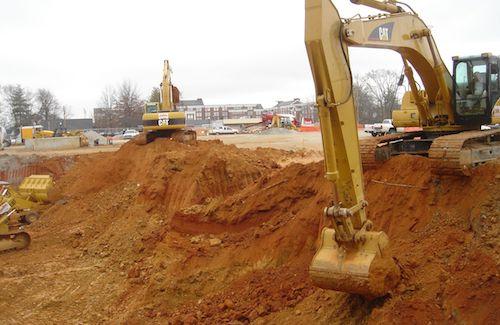 Evergreen Grading has a highly skilled team with years of experience in the grading and excavation industry, all employees are properly equipped with safety equipment, uniforms and have the knowledge and the latest equipment on the market to perform grading and excavation services with any level of complexities. To ensure safety, we have a team of safety-conscious employees, so that all safety standards are met.
We provide quality bulk and other excavation work throughout Orlando in residential, commercial and industrial properties. Our highly-professional team is renowned with a reputation throughout the industry for a strong commitment to our clients. So if you're looking for a professional team of Grading and Excavation in Orlando, then Evergreen Grading is here for you.
If you have any questions, feel free to give us a call and request a free quote for your project. We are always ready to assist you.
We Are Ready. We Are Expert. We Are Here to Help.