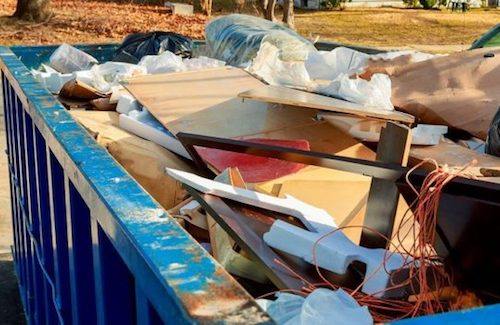 We have been providing junk & trash removal services to many stores, houses, and small businesses for many years in Orlando. Our customers believe that we will show up on time and finish the job. That's why many customers have been using us for years.
You might be surprised how many routine activities end up creating a large amount of junk. Renovation projects, removal of basements, attic or your garage, maintenance of gardens, or office cleaning – you can easily bathe in unwanted, damaged or broken items, waste material or just regular household litter.
Junk removal is one of the tasks that you won't face often, but it can be a real hassle. In these situations, Evergreen Grading may just be the solution you need. Our company is a well-known local brand with extensive experience in the field and a leader in the effective management of household and office waste.
Have the experts come for you and get rid of your junk as soon as possible. Simply contact our representatives and we will make sure that we tailor the most appropriate trash removal solution.
We Are Ready. We Are Expert. We Are Here to Help.