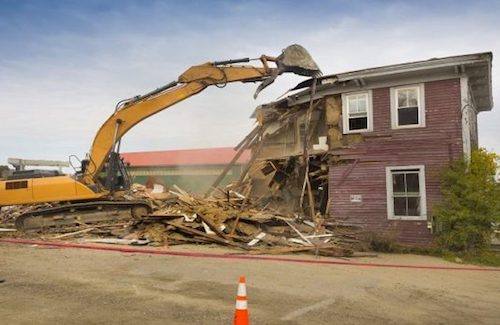 With our sustainable approach to demolition, Orlando locals and beyond can trust us to deliver reliable domestic, up-to-code and commercial demolition services to suit their needs and requirements. We are continuing to evolve our procedures to cater to more environmentally conscious operations, as this is of paramount importance in our challenging environmental and economic state.
Evergreen Grading takes extensive measures to ensure all byproducts from the demolition are either well recycled or upcycled. By having Evergreen Grading dispose of waste as a result of the demolition, our customers can avoid a contaminated site- opening themselves to fines as a result of improper demolition remains. A common act among many demolition companies.
We Are Ready. We Are Expert. We Are Here to Help.